John W Jones, MD | My background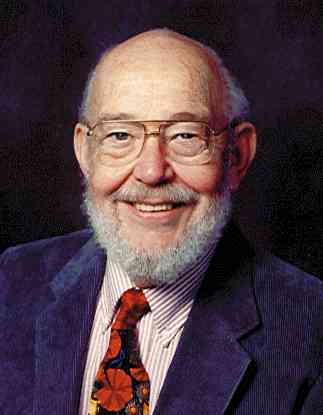 John W Jones, MD, MPH
B.S. University of Georgia, Major in Chemistry M.D. Medical College of Georgia Masters in Public Health, Medical College of Wisconsin Board Certified Occupational Medicine Certified Medical Review Officer (MRO)
MEMBER:
American College of Preventive Medicine
American College of Occupational Medicine
Fellow American Academy Otolaryngology-Head and Neck Surgery
2011 Retired from Active Practice
2011 Accepted position as Nutritional Consultant for Nutrition Pure and Simple, LLC
About Nutrition Pure and Simple
Many people desire a quality of life that does not include surgery and medications. A nutritional approach to various problems is supportive, and often more effective than either of these choices. But, if you have investigated the market you know it is not  easy to choose from the hundreds of nutritional supplements (and the companies that  supply them).
In March of 2010 Marilyn Sidwell formed a new company called Nutrition Pure and Simple, LLC. She did this because I had difficulty getting the supplements I wanted for our Nutrition and Pain Relief practice in Coeur d'Alene, ID.   This new product line includes products that I formulated, and which I determined to be important and cost effective.   In addition, Nutrition Pure and Simple is a distributor for all the Time Labs products.   This includes their Salon and Spa skin care products, as well as Windrose Aromatics essential oils – plus all the NutraHerbal nutritional supplements.
As you may know, I was the Medical Director for the Key company.    In that capacity I designed many of the most popular Key Company products, such as Samolinic and Replace.   Because Time Labs manufactured many of the Key  products, too, I was very familiar with their quality control.  Needless to say I am very happy to have access to these high quality products from a GMP manufacturer.